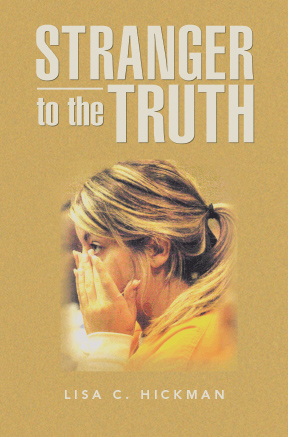 Memphis Story Also a "Drama of Strong Women"
"Lisa C. Hickman's true-crime story is set in a modern South of Lortabs and Xanax, text messages and blogs, casual sex and short term marriages. This is not the Memphis of Beale Street bluesmen or Graceland's Elvis; it is instead a drama of strong women. At the heart of the mystery is an angry daughter, charged with stabbing her bond trader mother with more blows than Lizzie Borden struck with her famous ax.
Crucial supporting characters are also female: the police detective who interviews the teenaged Noura Jackson; lead attorneys for both the prosecution and the defense; the dead woman's grieving sisters; devoted friends of both the victim and her accused killer; and, finally, Hickman herself, who concludes the book with a stunning reconstruction of the fatal encounter."– Joan Wylie Hall, lecturer of English, University of Mississippi, and editor, Conversations with Natasha Trethewey
ORDER A COPY NOW!
ISBN 13 (TP):9781491813393
ISBN 13 (HB):9781491813379
ISBN 13 (eBook):9781491813386
Available locally in Memphis at www.burkesbooks.com
Novel.
387 Perkins Ext.,
Memphis, TN 38117
(901) 922-5526
Mon.–Sat.: 9a–8p
Sunday: 10a–5p
info@novelmemphis.com
http://novelmemphis.com




Available in Portland, Oregon, at Powell's Books